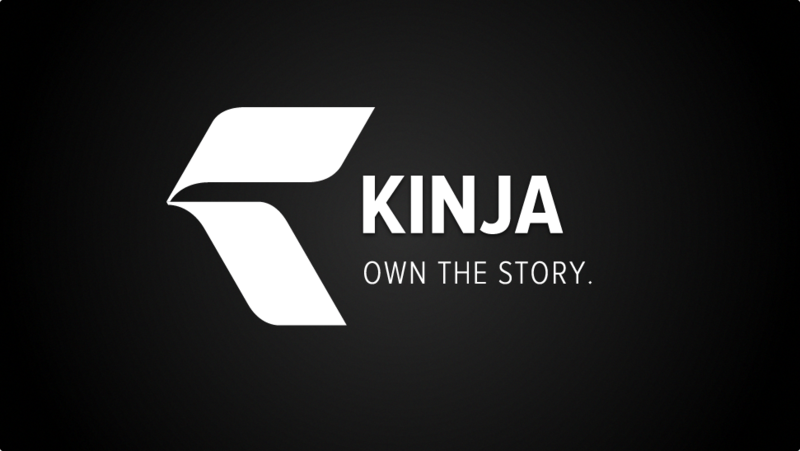 On Xtube.com and Pornhub.com, where he shared his voyeuristic clips, he called himself "JERKING_BUD." In real life, Seth Thompson was a collection specialist at one of Florida Atlantic University's libraries. And oh, what a collection he had on his university laptop.
Thompson, 40, has been arrested for a spectacular record of workplace video voyeurism, according to the Broward-Palm Beach New Times:
According to the arrest affidavit, the employee, who worked in the library, filmed guys in the facility's bathroom urinating and masturbating. He then posted the clips to porn sites under the JERKING_BUD handle, catchy little numbers with titles like "A college kid and his dad taking a leak at a public bathroom" and "My buddy jerking off in the stall next to me."
Police were tipped off about the whole thing when a student allegedly caught Thompson paying him too much attention in the bathroom one day. Another student came up to the first a few days later. A 30-second clip had been posted on Pornhub.com of the student peeing, he was told. The crime was reported to police.
It's been a rough year for FAU students. But just how many of them seek out a sweet release in the library bathrooms? Thompson's arrest affidavit cites 13 videos, and only one videotapee has been identified thus far—so, says the New Times, "if you're a dude who's spent some time around the FAU library, you might want to do some awkward Googling, see if you, uh, recognize anything."
Also, jerk off at home. Chrissakes.
[Photo credit: Bigstock Photo]