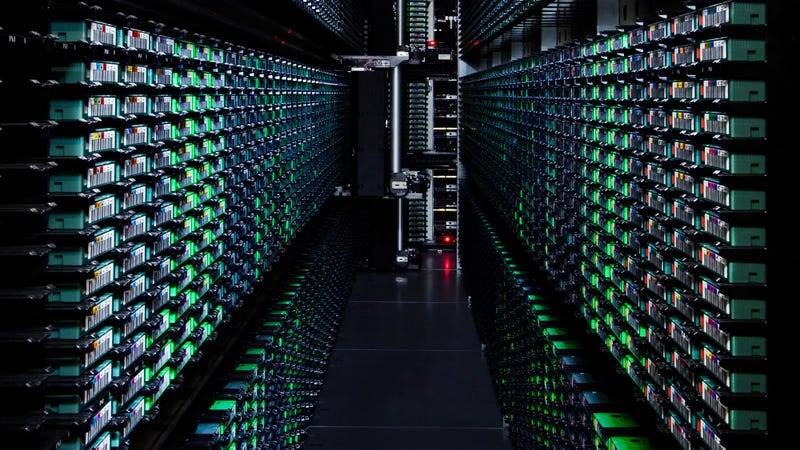 Dreamhost's offering a year of shared hosting for $20 for Lifehacker readers. You'll pay $19.40, which is $100 less than the standard price of $199.40. Instead of nearly $10 per month to host your website, you'll get it for $1.62 per month for the first year.
Dreamhost won Lifehacker's Hive Five for the most popular web hosting service. It's a Lifehacker fave because its a reliable way to take data off free services and into your own hands. Dreamhost doesn't offer Cpanel, but they do offer a plethora of user-friendly features, such as one-click Wordpress or Drupal installations.
This is the lowest price Dreamhost has offered in the past few years, except for the previous times it's been offered to our readers. Like last time, Dreamhost is presumably offering this discount because they want to draw new long-term customers, so the 2nd year isn't as heavily discounted as the first. However, you still save $20 on your second year of hosting, so if you know you want to stick with Dreamhost for the long run, it might make sense to sign up for two years.
You have until April 30th before the offer expires.
(Image courtesy of Google / Connie Zhou)
---
Dreamhost is partnering with the Commerce Team to offer this deal exclusively to our readers. So the above post is not editorial. We do receive referral fees in exchange for signups.